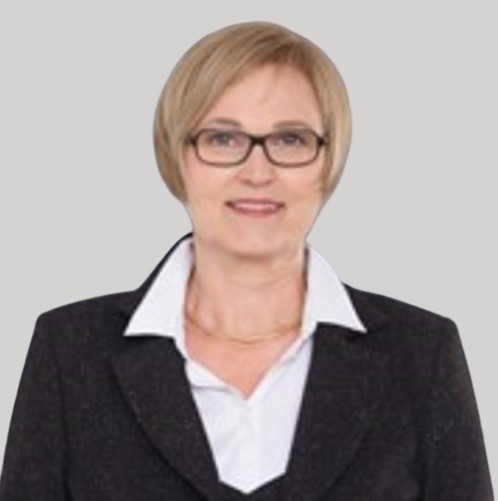 "Creating new ideas with mindfulness, appreciation and respect for existing ones."
Andrea Hoberg
For 30 years I have been supporting executives in a wide variety of functions and roles in the development and integration of their potentials, as well as organizations and companies in their transformation processes.
I am happy to share my experience and best practice gained as an executive in the automotive supply industry, as the founder and owner of a marketing agency, and as a project manager and consultant in various industries.
Awareness - Change - Integration.
Profile
Location:
Berlin, Germany
Colmar, Southern Germany
Languages:
German
English
Focus areas:
Seminars on communication, leadership, self-management
Leadership coaching, junior leadership coaching
Team development
Mediation
Facilitation