Assessment
Identify. Develop. Reflect.
Repeat.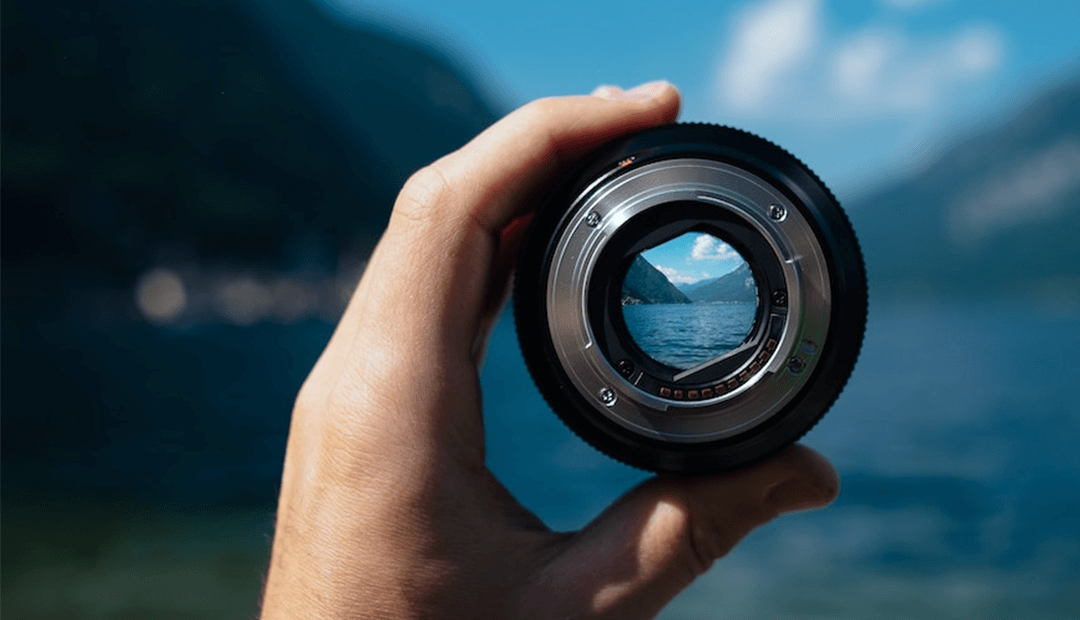 Assessments are powerful tools for the identification of talents and leaders, to support their development and to gain an overview of existing strengths, competencies, and areas for development – both individually and on a company level. They are also valuable tools in development processes and intensive learning settings.
Our focus is on recognising together where people currently stand with their strengths, potentials, competencies and areas of development. With this as the basis, we work together to determine where and how they can bring their competencies to fruition now and in the future, and which form of development would be helpful, necessary, or is likely to be possible.
For us, this process already begins with understanding the specific mission-critical challenges people face in their (future) role in the company in question. We then use this as a basis to work with you to derive the requirements and the approach to be taken.

We believe that the impact of assessment processes goes far beyond implementation, including potential decisions:
In the joint reflection on the results and effects in feedback sessions
In individual discussions to define individual development goals more precisely - be it in coaching sessions, in a dialog with the direct manager, HR or mentors
In the detailed design of development programs for e.g., managers based on their assessment results
In training situations that draw on the results of the assessment
In development-related evaluation/reflection with the assessment as a reference point
Impact and feedback as key levers: We are convinced that the development of one's own effectiveness (as a leader) depends to a significant degree on dealing not only with potentials, competencies, and behavior, but also consciously with the impression one makes on others.

Feedback is the most effective means to achieve this, especially if it incorporates different perspectives - depending on the situation and the method.
from the direct (technical, disciplinary) manager
from internal and external cooperation partners
from colleagues, peers in programs
from internal and external observers
from coaches and trainers
in the form of potential analysis and reflection tools
in the form of external benchmarks
feedback in best self processes
Our services for assessment