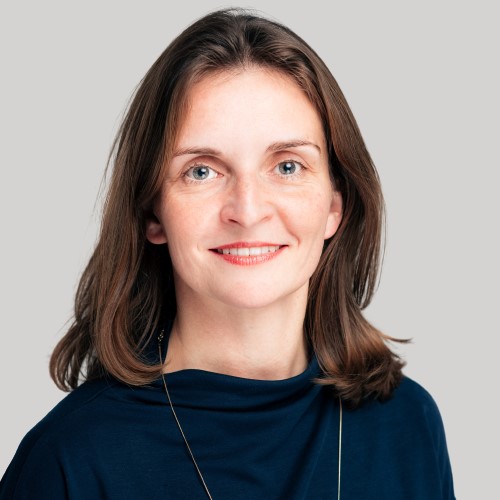 "Success in management requires learning as fast as the world is changing."
Warren Bennis
My passion for people and my thirst for knowledge motivate me to support people in their personal growth. I help individuals and teams to gain more self-awareness so that they can fully unleash their strengths and potential. Authenticity, humanity, positive communication and leadership make work and life more joyful and results more sustainable.
The dynamics of interpersonal relationships already fascinated me during the many years in which I worked in product management for two listed corporations. My love of the topics of learning and development enabled me to move into HR management and take on responsibility for the area of "Learning for Development".
In addition to many years of practical experience, the foundation of my current work as a consultant and trainer is my degree in Economics and my training as a trainer and coach. I lure people out of their comfort zone with respect and empathy and endeavor to inspire them with my energy and the conviction that continuing development is a source of joy. Laugh - Learn - Perform!
Profile
Location:
Vienna, Austria
Languages:
German
English
Focus areas:
Leadership development programs and personality development
Aptitude diagnostics and potential analysis
Workshop facilitation
360° feedback
Coaching