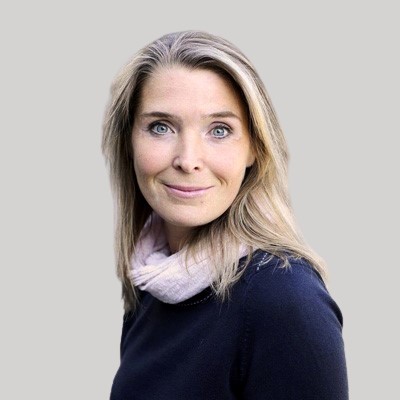 "True development begins outside the comfort zone."
I am passionate about immersing myself and my clients into real development processes. In two decades in the human resources environment of various companies, I have experienced how important practice-oriented solutions that can be swiftly and easily understood are for executives. Be it in personnel selection, team development, conflict resolution, time management or personal career processes.
To perceive people in their entirety, to empower them to become effective in their role and to mature in their personality - and to stay healthy at the same time - is what really matters to me.
I am known for my in-depth knowledge combined with a great deal of common sense, humor and empathy.
Profile
Location:
Upper Austria, Austria
Languages:
German
English
Focus areas:
Individual and group coaching
Diagnostics
Leadership training
Resilience
Communication training
Contact Birgit Koller-Stöbich