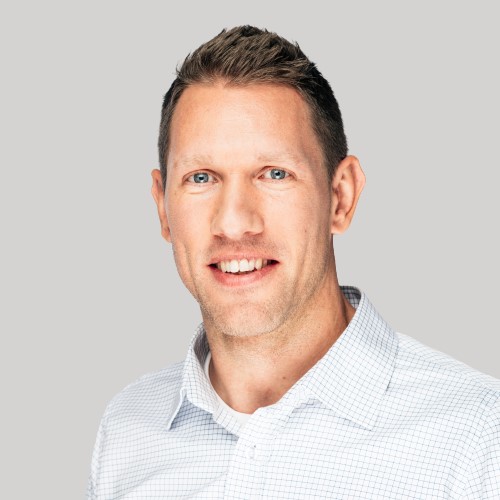 "The currency of the third millennium: attentiveness!"
I have always preferred working with people to working with machines. Nevertheless, I ended up in the IT industry, where I have, however, remained true to my convictions.
Both in small regional projects and in large international projects, I have always paid more attention to people than to products, numbers or data. Perhaps THE secret to success in any industry?
Today I work exclusively with people, on their development as individuals, in teams and organizations. For me, this is the best job I could possibly imagine.
Profile
Location:
Vienna, Austria
Languages:
German
Focus areas:
Training programs for talents and junior executives
Combination of training content with outdoor methodology
Facilitation of workshops and corporate retreats
Contact Christoph Schmidt