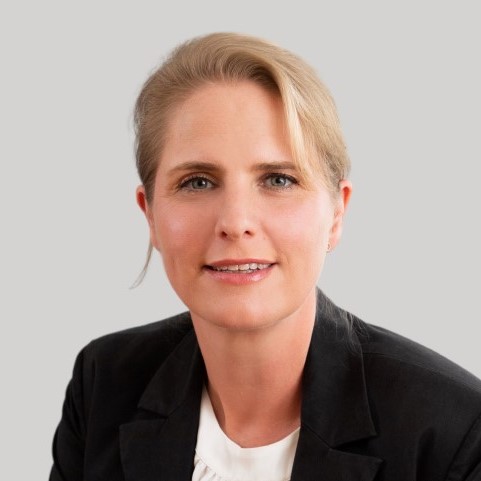 "The most important thing in a conversation is to hear what hasn't been said."
Peter Drucker
It's the people that make the difference. Since 2006 I have been following this
conviction. I support individuals and groups to develop an enthusiasm for their talents and gifts and reach their full potential. Building on my many years of experience in human capital consulting as well as HR leadership roles, I work with recognized models and methods of potential diagnostics.
Recognizing the uniqueness of each person and seeing the possibilities of their development is the basis for bringing unspoken questions and needs to light. My personal strength to intuitively see the world also through the eyes of others is thereby a precursor for personal growth.
Profile
Locations:
Vienna, Austria
Southern Germany
Languages:
German
English
Focus areas:
Talent - and Leadership Development
Potential diagnostics
Facilitation of workshops
Coaching of individuals and teams
Contact Daniela Merz-Höfler