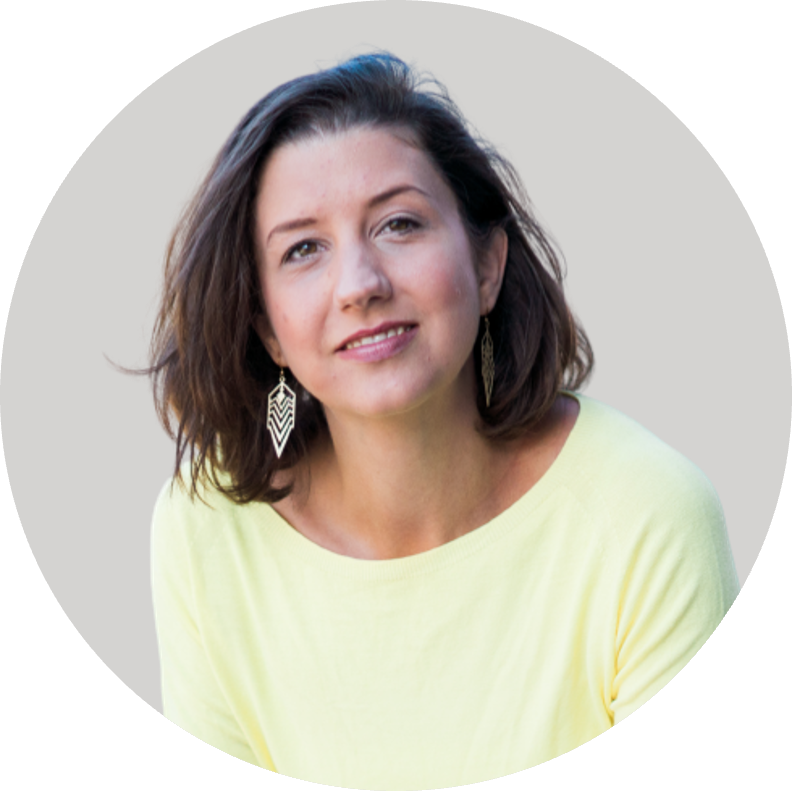 "Creativity can solve almost any problem. The creative act, the defeat of habit by originality, overcomes everything. "
George Lois
I believe that people are naturally endowed with the wonderful potential to shape the world. The prerequisites for this are an awareness of one's own abilities and the chance to find opportunities and use them in a targeted manner. In this area of personal and business development, I support with accurate perception, sensitive intuition, knowledge and experience. My goal is to promote strengths on an individual level and to create space for innovation and development on a corporate level.
As a business coach for personal development and process facilitator in corporate development, I am passionately dedicated to the topics of change, communication and idea management.
As a strategy facilitator, I am valued for my solution-oriented and goal-oriented approach as well as my creative and appreciative way of working. I like to design entertaining and intensive processes in which people come into real contact with each other.
Profile
Location:
Vienna, Austria
Languages:
German
English
Focus areas:
Facilitation of retreats, strategy and team workshops
Accompaniment and sparring partnership in team and organizational development
Systemic and creative coaching for individuals
Safety on stage - individual training for a confident appearance in front of an audience