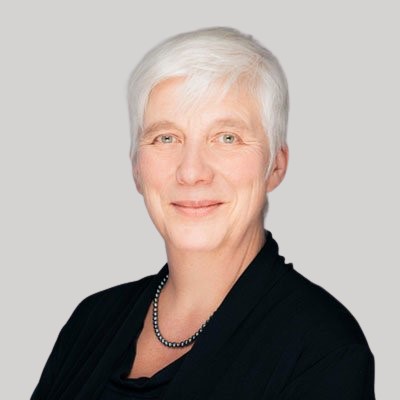 "Our heads are round so our thoughts can change direction."
Francis Picabia
An important topic in my life has been the question of how power presents itself. I am interested in how organizations work and how people and organizations fit together. Is hierarchy a necessity? How does a manger mold reality? How can I as a manger live according to my values and be successful?
These and other similar questions are the subject of teams and interest groups that I moderate. I am passionate about observing people's professional behavior, I love the variety of the ways in which they master their career, choose their personal path, find their individual niche.
At 5p I have found like-minded, enthusiastic diagnosticians, common inspiration and the opportunity to give wings to new projects and new topics together. Creative learning methods can spur forward the consulting organization itself and help us bring life to our seminars.
Profile
Location:
Utting, Germany
Language:
German
Focus areas:
Leadership and talent development
Aptitude diagnostics and potential analysis
Coaching for individuals and teams