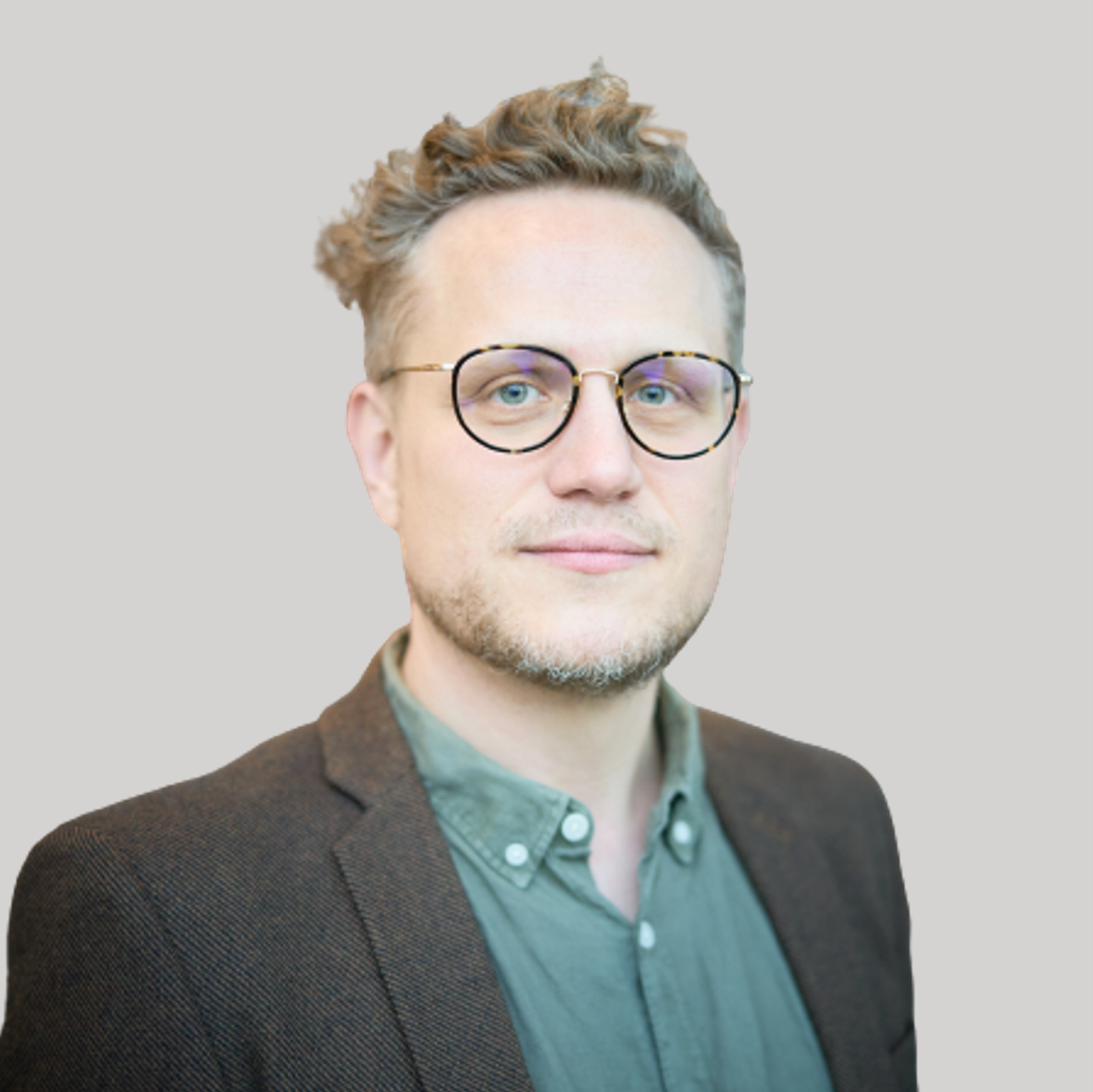 "Whatever you can do or dream you can do, start it. Boldness carries genius, power and magic. Begin now."
Johann Wolfgang Goethe
Creative, collaborative learning is the new productivity. In order to survive in the competition of ideas and innovations, we need responsive and lively participation of our own free will, beyond entrenched boundaries. People who are willing to engage with each other and get to know themselves better in the process.
In my research I work with pioneers of agility, self-organization and decentralization. From there I bring promising practices, rituals and structures, but I have also learned how to avoid typical pitfalls early on.
I passionately accompany organizations on the way to their collaboration culture. My approach builds on experimentation and reflection, a climate of support but also challenge beyond one's limits. Fall down and get back up. Let's get started now!
Profile
Locations:
Vienna, Austria
Amsterdam, Netherlands
Languages:
German
English
Focus areas:
Ways of agile transformations
Collaborative culture and creative leadership
Open Innovation: Open innovation processes and co-creation
The future of work beyond companies, employment and management
Contact Dr. Bernhard Resch