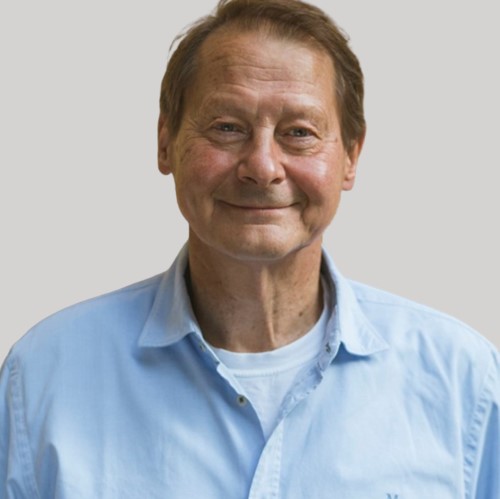 "The logic of logic is not the logic of practice."
Pierre Bourdieu
A core element of my work is to identify the various interests of people who could be directly or indirectly affected by a planned change. Creating transparency about different perspectives in this way opens up new ways of thinking and acting, both for oneself and for the relevant environment.
My work as a consultant and trainer is, firstly, based on my "industrial training": For 15 years I worked in various companies in the aviation and automotive industry as a human resources and organizational developer, inter alia as a member of executive management.
Secondly, the knowledge and skills I acquired as a student of adult education and as a research assistant in the faculty of behavioral psychology guide me to this day: they provide me with clear orientation when designing learning or change processes.
My competencies are completed by extensive professional training in systemic organizational consulting, systemic coaching as well as systemic strategy development.
Profile
Location:
Hamburg, Germany
Languages:
German
English
Focus areas:
Consulting and training executives on issues of self-leadership and human resources management
Design and support of change processes for performance improvement and cultural development
Optimization of service quality, products and strategic orientation of human resources and organizational development in companies
Contact Dr. Gottfried Kommescher