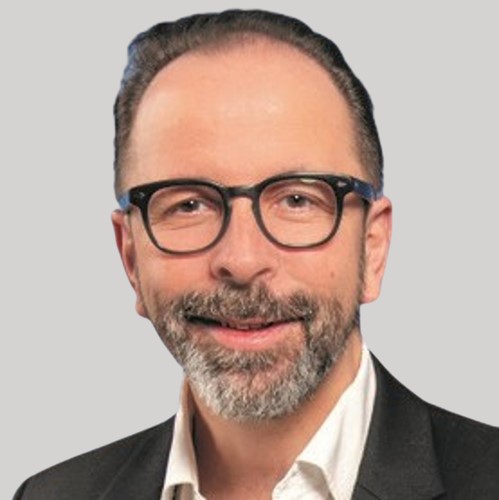 "Those who really want to change things, find a way, those who don't, find an excuse."
Helping people and organizations develop to their full potential in turbulent times is a matter close to my heart!
This desire is shaped by my own biography, which is characterized by constant change: management consultant, speechwriter for a federal minister, project manager in women's and equal opportunities policy, and writer and director at theaters throughout the German-speaking world. My positive systemic attitude, shaped by humanism, my analytical acumen and, last but not least, my sense of humor are the grounding principle of successful development processes.
Profile
Location:
Munich / Berlin, Germany
Languages:
German
English
Focus areas:
Self-leadership, leadership in the system and leadership of the system as core competencies of conscious leadership
Design and implementation of systemic consulting of organizations and leadership development
Team development and team workshops to improve collaboration