Dr. Siegfried Molan-Grinner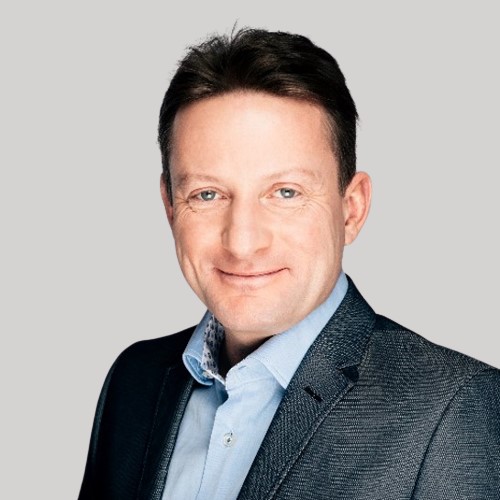 "Good is a noun rather than an adjective."
Robert M.Pirsig
After studying communication and educational sciences in Salzburg, Fribourg and Cologne, I have remained faithful to academia as a member of the teaching staff at the University of Applied Sciences Upper Austria, as an author and as a research project manager.
My professional practice spans over 25 years as a trainer, consultant and coach, supporting a diverse mix of organizations in a wide range of industries.
As a systemic psychotherapist, I always read questions and assignments in terms of their more complex interdependencies in order to get solutions off the ground as simply as possible. As a husband and father of two, I also know all too well that this is not always possible. But worth trying.
Profile
Location:
Enns, Austria
Languages:
German
English
Focus areas:
Aptitude diagnostics and potential analyses
Leadership development
Team building, including outdoor and analogous methods
Coaching
Contact Dr. Siegfried Molan-Grinner