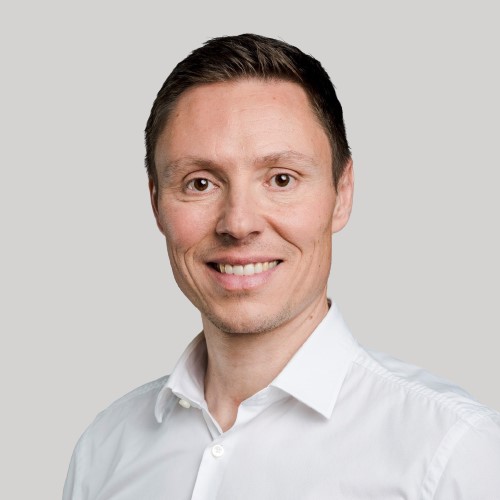 "There is only one way to learn. It's through action."
Paulo Coelho
When working with organizations, my goal is to further develop their effectiveness; in this context, it is important to me to keep an equal focus on the development of individuals as on team and organizational dynamics.
My development as a consultant has been shaped by 15 years of internal HR experience in international commercial enterprises as well as a globally operating German-American technology group. Through managing HR and organizational development departments, I have developed a profound understanding of the challenges they face.
My degrees in psychology and sports science as well as my doctorate in organizational development and group dynamics have heightened my perception of the development of individuals and organizations; two courses in systemic consulting have further intensified and broadened my approach to training and consulting.
Profile
Location:
Vienna, Austria
Salzburg, Austria
Southern Germany
Languages:
German
English
Focus areas:
Leadership and talent development: Development centers for talent identification, design and implementation of (international) development programs
Design and implementation of human resources and organizational development projects
Strategy and team workshops
Contact Dr. Thomas Winkler