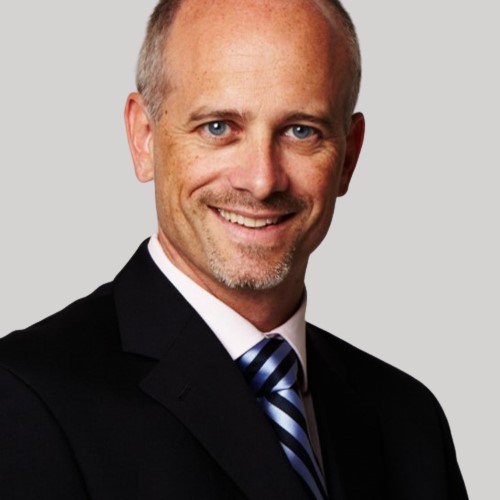 Throughout my many years as a managing consultant for an international consulting firm in the area of strategy and sales, I have often dealt with critical situations in companies. In doing so, I have learned how important the interpretation of strengths and values is for all perspectives involved.
What is our clear strategy going forward? What is the target management structure for our employees? What are the right processes and how should we behave in the future in order to make our unique position visible in customer situations?
As a behavioral biologist, I use scientific backgrounds from the fields of brain research and communication biology to provide a thorough understanding of behavior.
Profile
Location:
Vienna, Austria
Languages:
German
English
Focus areas:
Design and implementation of strategic sales concepts
Sales optimization in various sales channels
Coaching for managers in sales and service organizations
Development of target management systems
Assessment and development centers in sales
Training focus: Sales training for account and key account managers, solution & consultative selling, negotiation techniques and conflict management.