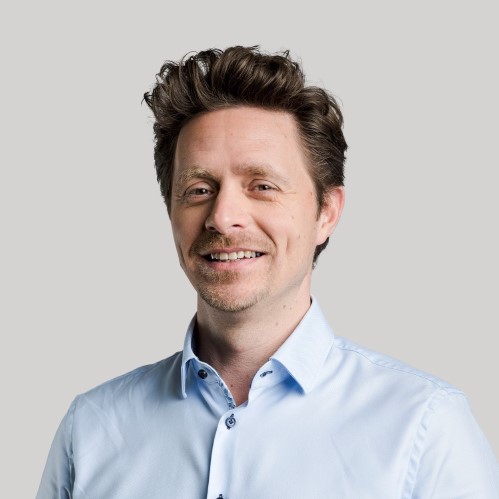 "The biggest communication problem is we don't listen to understand. We listen to reply."
My specialty and passion is mediating between people - in conflicts and in negotiations. As a certified mediator, I guide my clients through difficult discussions that are often fraught with conflict or prepare them in a structured way for challenging negotiations.
During my tenure as a marketing and sales manager, I experienced the critical difference that a leader can make through effective and clear communication skills and skilled negotiation tactics.
As a consultant at 5P, I enjoy sharing this knowledge and contributing to the development of leaders and talents.
Profile
Location:
Vienna, Austria
Languages:
German
English
Focus areas:
Mediation & conflict management
Conducting negotiations (negotiation facilitator)
Implementation of management development programs