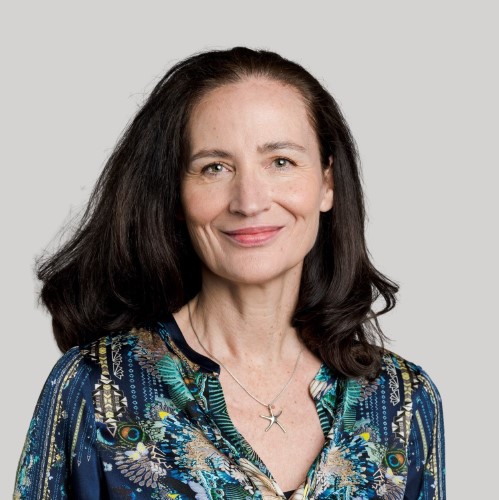 "Values cannot be taught, only exemplified."
Viktor Frankl
Effective leadership can only be achieved through convincing communication. Authenticity and integrity are prerequisites for this - and this requires inner conviction, self-awareness, perception of the individual one is dealing with, and confidence-inspiring presence. Based on proven models and methods, I work according to the client's requirements and provide assurance in terms of strategy, direction and expression.
I specialize in leadership and personality development, executive coaching, strategic personnel diagnostics and potential analysis, as well as strategic communication consulting.
Communication and leadership are not momentary snapshots of corporate success and one's personal career - they are ongoing processes.
Profile
Location:
Vienna, Austria
Zurich, Schweiz
Languages:
German
English
Focus areas:
Leadership and personal development
Self-management and resilience
Executive coaching
Team development