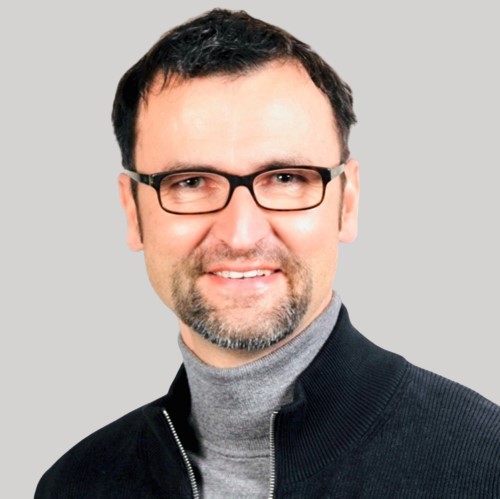 "The limits of my language are the limits of my world."
Ludwig Wittgenstein
Systemic coach, degree in psychology, speech scientist
What I'm good at: Organizing complex issues, bringing a sense of lightness and shared understanding to challenging processes.
What I pay attention to: the way facts are communicated in the corporate context; I perceive language as a feature of corporate culture.
How I work: I like to work with lean concepts which offer room for spontaneity and for questions to evolve.
Profile
Location:
Munich, Germany
Languages:
German
English
Focus areas:
Leadership development
Rhetoric, personal appearance and impact
Coaching approaches and solution-oriented communication for executives
Contact Klaus-Peter Neumann