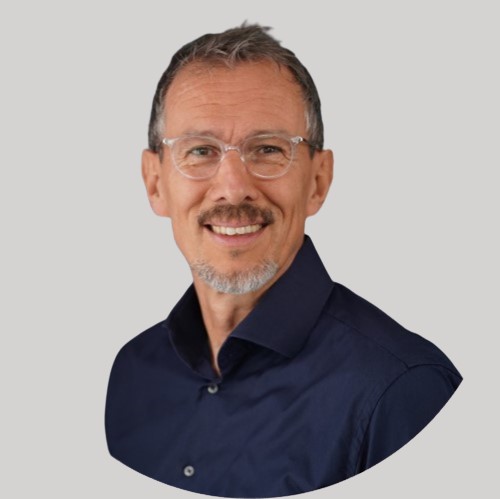 "Success in life is not doing what we love but loving what we do."
Basil Zacharoff
Can a calling become a profession? In my case, the answer is probably "yes". After studying economics in Germany and the USA and after more than 10 years in management positions in an international environment, I decided to take the plunge into self-employment in 2006.
I listen, dig deeper, and also like to challenge and provoke when it comes to tackling behavior as well as processes. Experience has shown me that, in addition to process-related aspects, emotions and individual strengths are major levers for increasing the effectiveness of people and organizations. As a native of the Rhineland region, I also like to utilize my sense of humor here.
Working at and around one's limits is something I remember from my time as a competitive athlete. This means that today, I support clients through training and coaching to do their best over the long term, and not to always give it their "all".
Profile
Location:
Germany
Languages:
German
Focus areas:
Rhetoric & dialectics in difficult contexts
Leadership and talent development
Leadership in change processes
Presentations and facilitation in the business environment