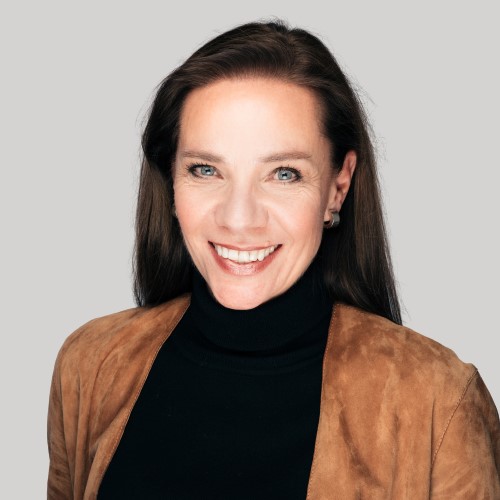 "There are more options for reality."
Discovering strengths and promoting talents and high potentials in individually designed development programs is the focus of my work today.
My professional knowledge is based on a degree in Business Administration and an international human resources career in an American corporate environment.
In my consulting work, I combine my keen eye for people and their personalities with intelligent methods to develop and enhance their talents and qualities.
Profile
Location:
Vienna, Austria
Salzburg, Austria
Southern Germany
Languages:
German
English
Focus areas:
Talent development: Development centers and potential analyses for talent identification
Assessment centers for personnel selection
360° feedback