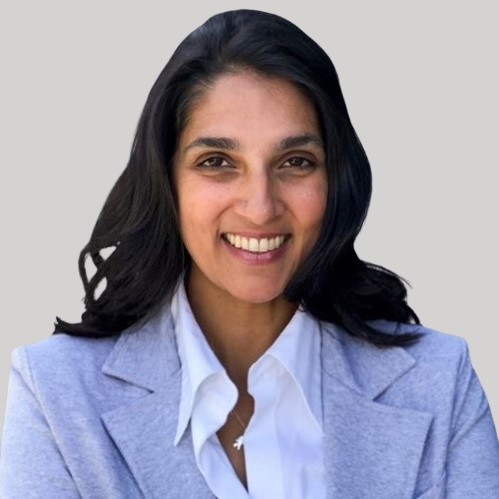 "Business comes about when people understand each other."
Purvi Shah-Paulini
Understanding one another is the basis for connection, for development and for the achievement of objectives!
My mission is to help initiate a transformation in companies that produces sustainable solutions. This is possible by connecting different disciplines, e.g. with politics and society and also within the company, instead of regarding them as separate entities.
I know how valuable and sustainable the combination of Western knowledge and Eastern wisdom can be, not only for the disciplines, but also for integral processes, especially in an international context.
My years of success in supporting change in companies and organizations is the daily proof of the benefit I can offer you.
With me, your projects, your organization, your teams and thus every person involved, both nationally and internationally, will be effectively and integrally supported and coached.
Profile
Location:
Münster, Germany
Languages:
German
English
Gujarati (Indian language)
Focus areas:
Intercultural consulting & training
Integral organizational development with a focus on culture
Executive coach and mentor
Contact Purvi Shah-Paulini