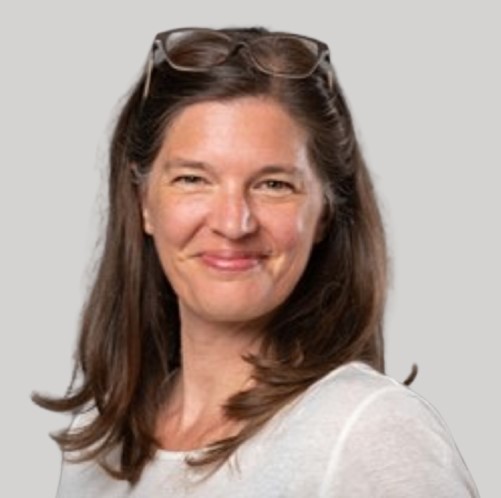 "Not the wind, but the sail determines the direction."
Chinese proverb
I have been working as a trainer, organizational developer and coach for a wide range of companies and institutions for almost 20 years.
In particular, I focus on supporting managers and employees in the continuous development of their approach, their professional experience, and their personality. This then manifests itself in their companies through increased acceptance of responsibility, entrepreneurial spirit, agility, effective use of resources, and respectful and appreciative interaction with one another.
(My professional background in international marketing and advertising agencies is an important bedrock of my work; the expansion towards consulting, training and coaching my current home. Using a wide range of methods, I am able to address and motivate people from every hierarchical level).
Profile
Location:
Berlin, Germany
Languages:
German
Spanish
Focus areas:
Training and coaching on change management, emotional competence, communication, mediation and resilience
Integrative coaching support with groups and individuals
Leadership development, competence development
Contact Sigrun Dammit-Sorgatz