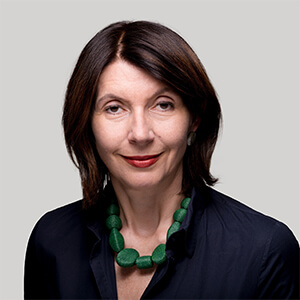 "The future belongs to those who see possibilities before they become obvious."
John Sculley
What I value most and what motivated me to switch to consulting after a long career in leadership and management is the variety of topics and projects and the collaboration with people from a wide range of industries.
My corporate career with a global player in the life sciences sector provided me with experience in human resources management, corporate leadership and international project management. Economics and healthcare management were the subjects of my university studies.
As a consultant, it is important to me to work closely with my clients on their specific concerns and to support them on their way to the successful implementation of their plans.
Profile
Location:
Vienna, Austria
Languages:
German
English
Focus areas:
Leadership & change leadership
Organizational development
New work
Human resources management