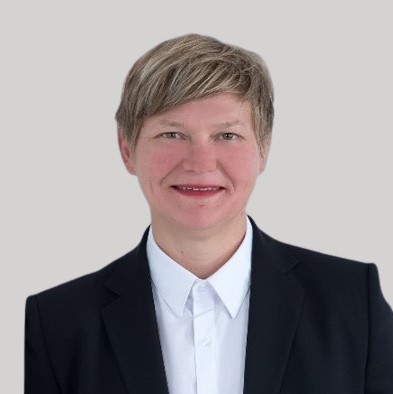 "People are natural innovators. So just get out of their way and let them try things out."
Spotify Model
As an agile coach and consultant, I am passionate about supporting people and organizations in transformative development processes. I like to ask unusual questions and believe that one of my strengths is to think and listen creatively.
My fundamental approach is based on the assumption that our minds have considerable potential to be creative and solution-oriented, and that what we need above all is benevolent interpersonal interaction for our potential to emerge.
The focus of my work is to create, together with executives, a culture that produces high-performance work and to implement the right structures and methods for this purpose.
Profile
Location:
Lindau am Bodensee, Germany
Salzburg, Austria
Languages:
German
English
Focus areas:
Agile leadership & agile transformation
Neuro-based coaching & neuro-leadership
Team development in an agile context
Facilitation of large groups
Contact:
E-Mail: sylke.iacone@5p-consulting.com