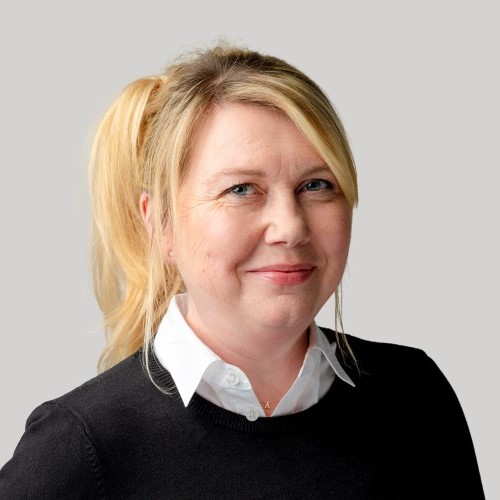 "A team is not a group of people that work together. A team is a group of people that trust each other."
Simon Sinek
Connecting people and inspiring them for new paths has always accompanied me in my professional life. This goes hand in hand with an intensive engagement with strategic issues around the topic of digitalization and its impact on companies, organizations and business models.
I see myself as an enabler who creates framework conditions for future- and solution-oriented, new ways of working together with various corporate divisions.
For me, project management means bringing ideas and opportunities to reality.
Profile
Location:
Vienna, Austria
Languages:
German
English
Focus areas:
Conception and implementation of organizational development projects
Design and support of strategy and change processes in organizations
Organizational design & change management
Process support digital transformation / transformation management
Integration and process management in merger projects / culture change processes